Spring Summer 11
Not his best work but I'm crazy about some of the pieces.

Those boots, that cardigan and those shorts need to be mine.

That blazer, yes please, gimmeh.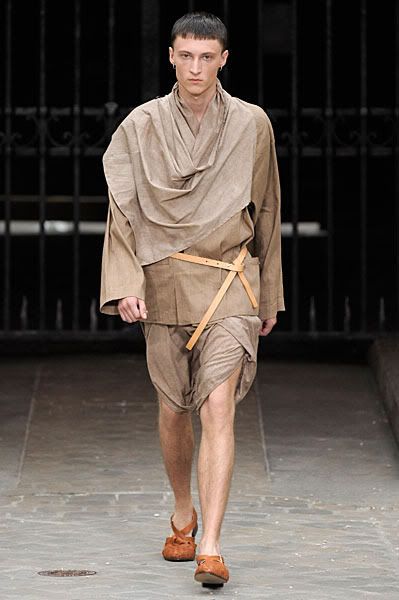 And just all of that.
I don't think it is the best collection as a whole I have ever seen, it seems a little all over the place to be totally honest, but still a fan and always will be, y'know?!